Retouching from the dark side. Attention to detail works both ways . . .
Retouching is like housework. Nobody ever notices it (until now).
I added little touches to the copy of the photo; the rust, the scrapes, the grime.I even snuck in the dashboard debris favored by many contractors. Now that you can "see" what I can do . . . give me a call! I can fix anything!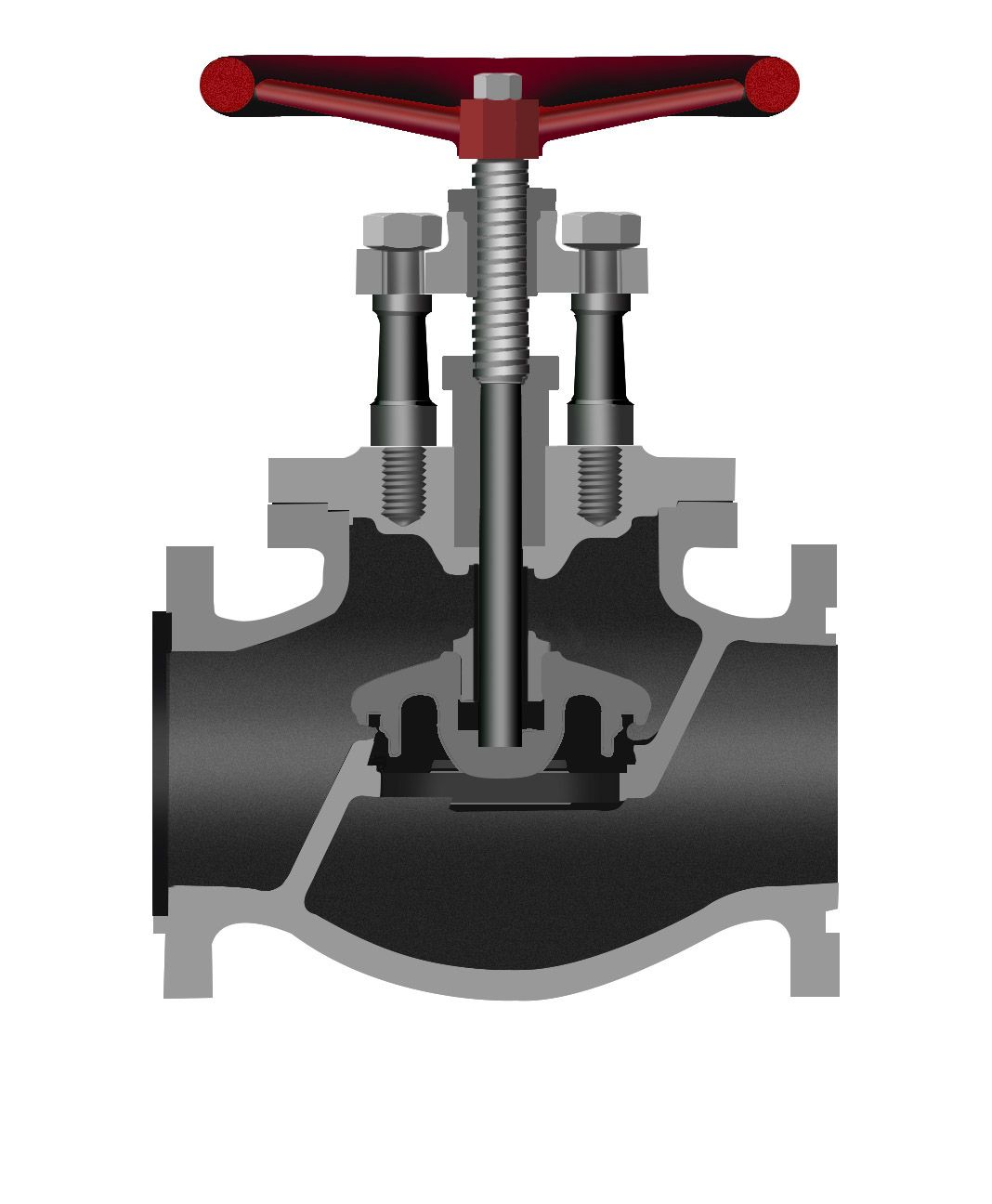 Cutaway: Nothing adds more to a sales pitch than being able to look under the hood without even having to lift it.